QUICK LINKS
Connect, encourage, equip and strengthen Christians as they fulfill the Great Commission in Corrections.
Correctional Ministry Question?
Directory of Current CMCA Members
CMCA 2020 Summit Videos and Powerpoints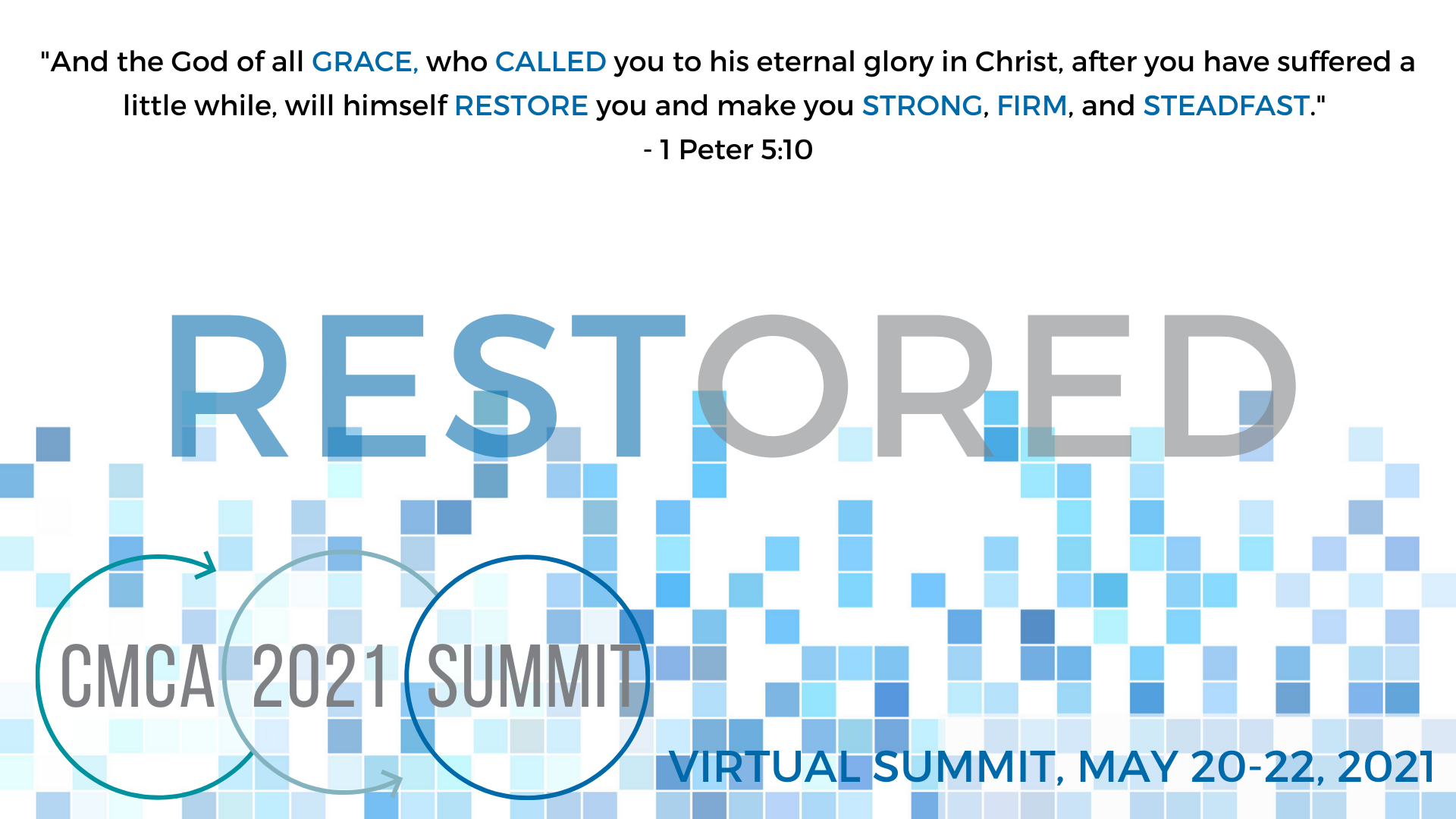 CMCA 2021 Summit Videos and Powerpoints
Organizational Sustainability
Focus on Board Governance, Strategy, and Ministry Sustainability featuring Ed McDowell & sponsored by M.J. Murdock Charitable Trust.